01
Real Estate Development
Our team takes pride in designing, developing, and building upscale edifices with exceptional standards of design and ingenuity.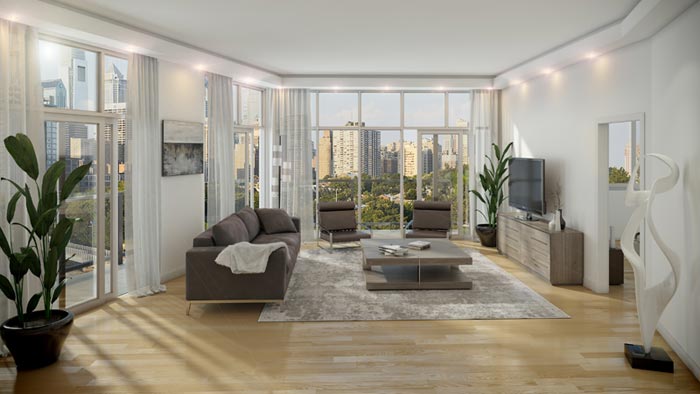 02
General Construction
From deep digs to fine finishes, our dedicated team of professionals ensures an unparalleled standard of excellence from the inside out.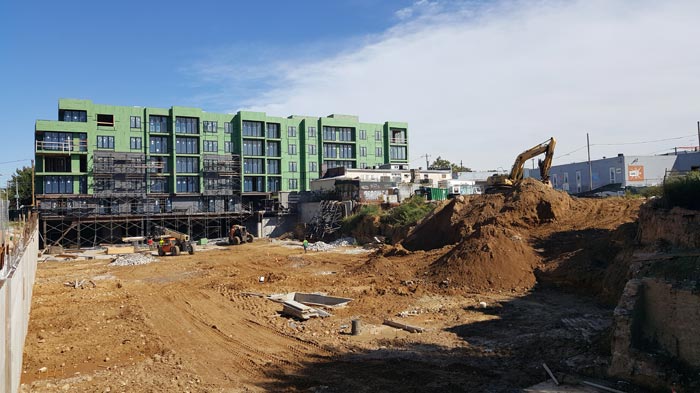 03
Property Management
Palladium has developed an intuitive management team to reinforce our commitment to maintain the quality of each of our developments.